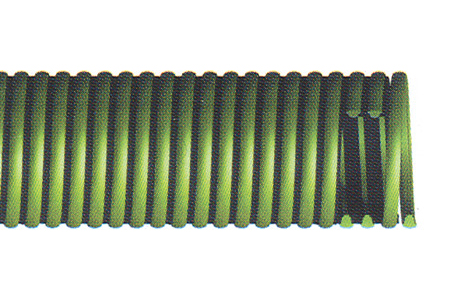 Agricultural suction, general industrial use where high working pressures are not required.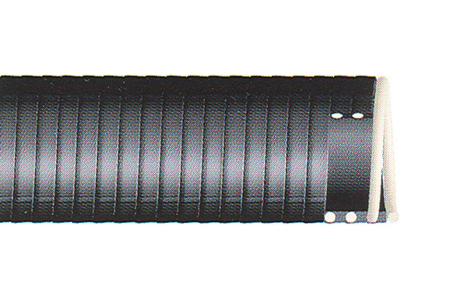 Construction and rental applications where light weight and kink resistance are important.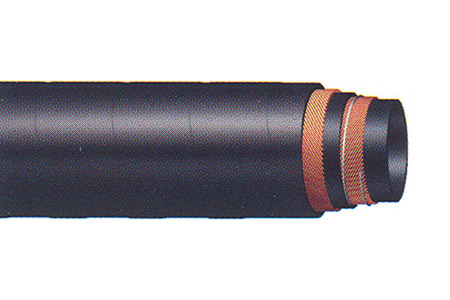 A heavy duty wire reinforced rubber suction hose for construction, quarries and general use.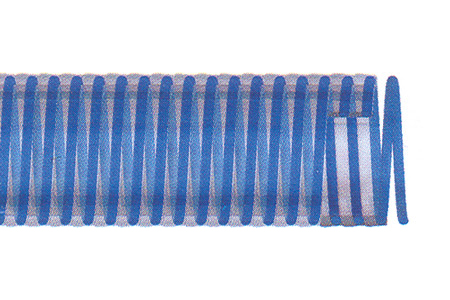 An economical, flexible hose for construction pumps, septic tank & marine pump-out service.